Indonesia's First Payments Technology Company
One Ecosystem for All
Freedom is about Trust.
Freedom is Convenience.
Freedom is expanding Opportunities.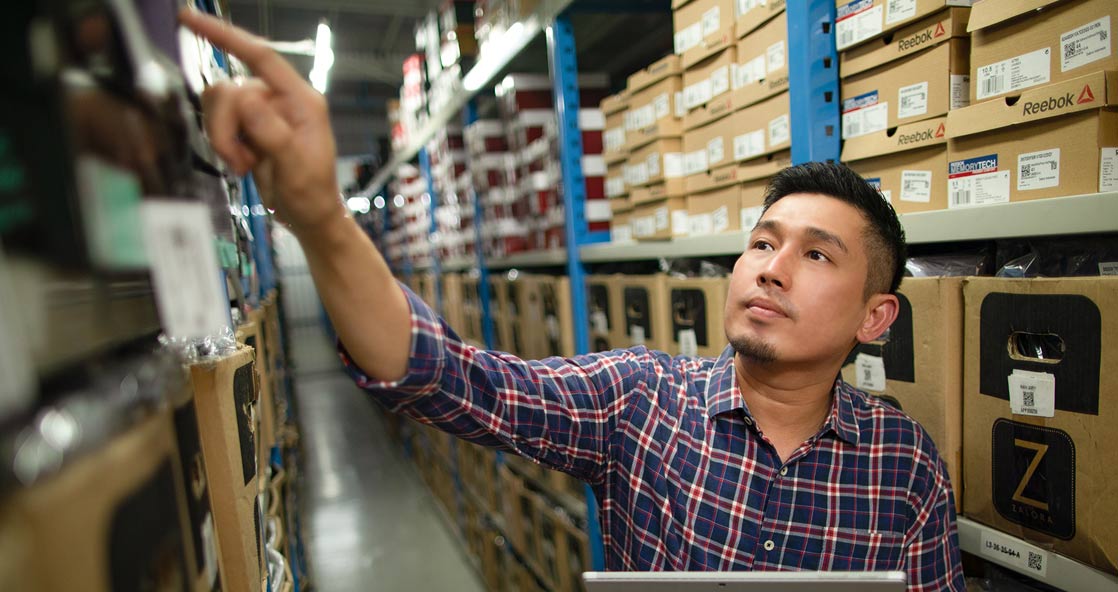 Partnership Start With Trust
Collaboration begins from building a bond of trust between two involving parties so that both will support and go hand in hand towards a common goal. We believe that the success of your business, is also our business. Use a payment solution that is reliable and secure which ensures every transaction you make is successful!
Learn More →
Boosting Your Business
We support economic growth by pushing the time spent for each transaction through an online payment system which automatically opening new market opportunities. It is time to take control to reach success in your business with a partner who has experience and solution for your business to skyrocket!
Learn More →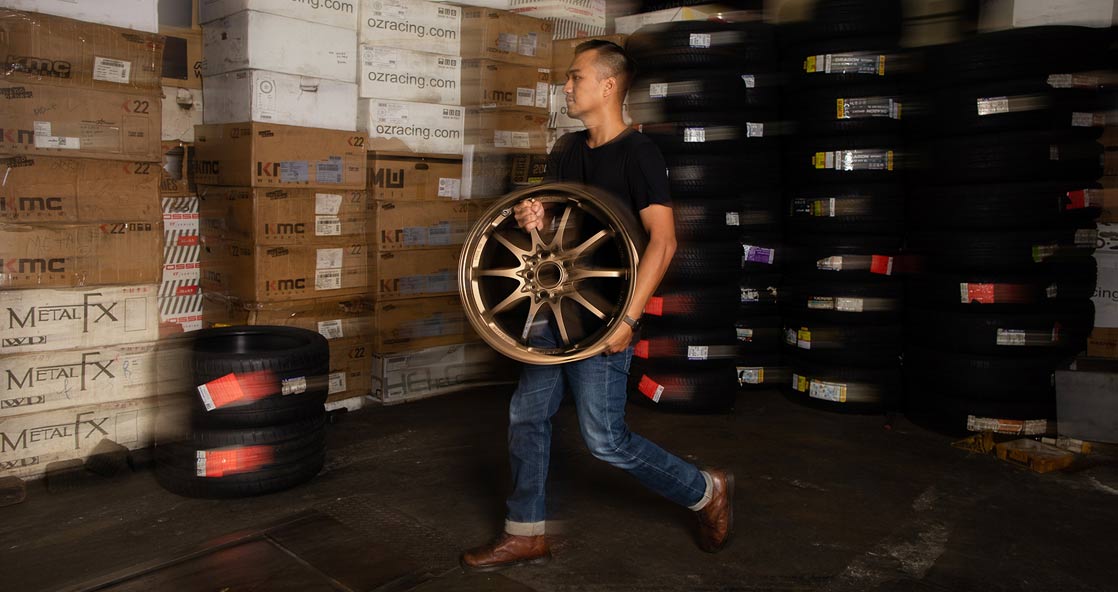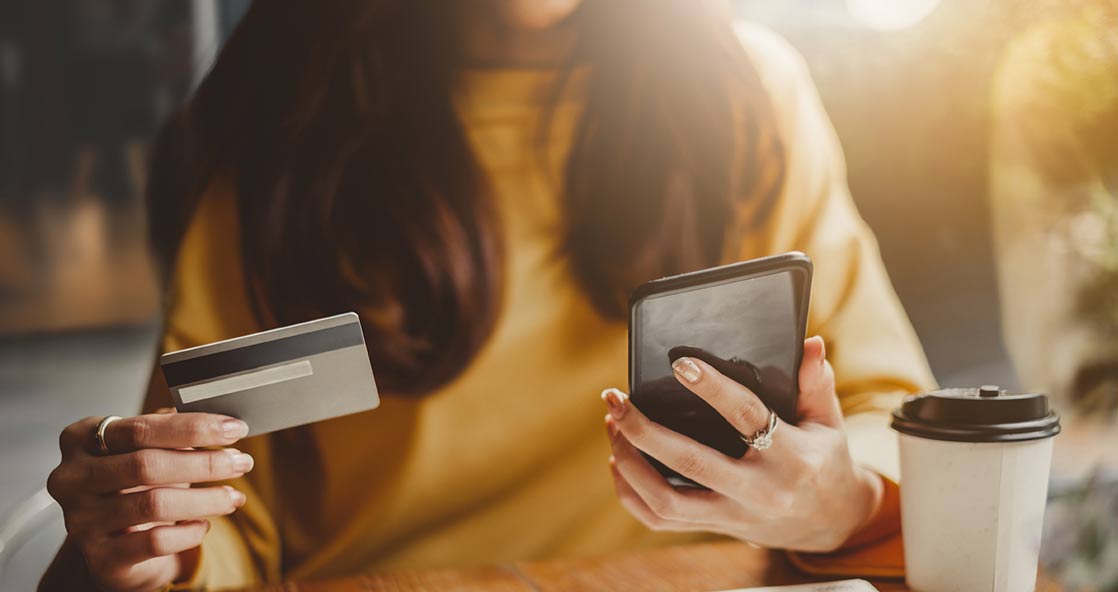 Think Beyond Payments
An adaptive transaction solution is a consistent step that we do to increase awareness and understanding of the people of a world that is cashless. Through our Collaborative Commerce, we are in partnership with the communities so that non-cash activities will be more productive and dynamic. This is our way to manifest a Cashless Society that is creative and with the freedom to move independently.
Learn More →
---
Simply Easy Sign Up Process
Time is precious. That is why we got this one covered for you! Easy registration in just a few clicks to enjoy all our benefits!
3 Quick Steps to Get Started
1. Sign Up and Create New Account.
2. Upload necessary documents and get verified account
3. Configure your payment dashboard and Voila! Start to receive payment online.
Connect Now
Still Having Difficulties? Contact Sales