Partnership Start with Trust
Your Reliable & Secure Payment Gateway
Success of your business is our business. Assisting you with support, available 7 days every week and 24 hours around the clock. We believe that a good foundation of any fruitful relationship is commitment to always improve and consistent in our deliveries.
Big Data Variety
10 year's worth of transactions, customer and merchant profiles are maintained and always kept up-to-date, to ensure your transactions are assessed using the most relevant data.
Machine Learning
Artificial Intelligence. Pattern recognition. We use supervised and unsupervised algorithms.
Human Interaction
Team of experts trained to analyze risk decisions and maximize conversion rate.
Chargeback Insurance
We offer insurance to guarantee the financial liability of your chargebacks.
Dashboard for monitoring all activity
Dig deep into every transaction from our single dashboard - monitor your transactions, e-Wallet user logins, and receive alerts for pattern anomalies.
Advanced Profiling
We use the latest technology in analyzing consumer behavior and transaction patterns. Every detail of information is analyzed meticulously to anticipate the possibility of fraud.
Licenses
All of our payment products are fully licensed and closely supervised by the Central Bank of Indonesia.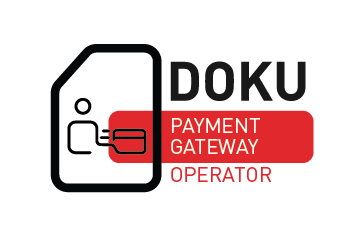 Payment Gateway Operator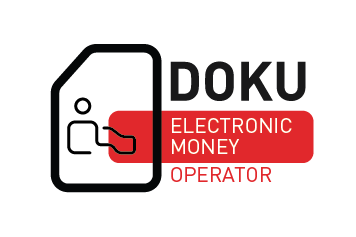 Electronic Money Operator
Fund Transfer Operator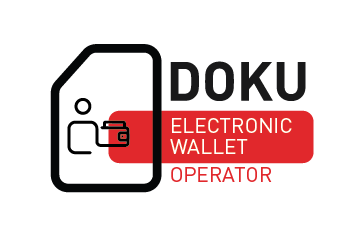 Electronic Wallet Operator
What They Say?
"We choose to partner with DOKU after receiving recommendation from the regulator and most of the banks in Indonesia. DOKU has the flexibility and is eager to stretch the relationship as we grow together. DOKU provides a better customer experience for our stakeholders and supports our business iteration process, helping us to resolve the issues whenever challenges appear. We really appreciate its support."
OY! INDONESIA
Payment Gateway
"DOKU provides an excellent service with very competitive rates. The ability to promise our end users that their funds are safe and sound with us, and that they can obtain their funds directly into their bank accounts in Indonesia swiftly within minutes instead of days are some of the benefits we experience after partnering with DOKU. This foundation helps us to steadily grow our business and together we can offer the best solution to our end users as well as our corporate customers."
MATCHMOVE PAY PTE LTD
Transfer Services
---