Payment Gateway
Pioneers Don't Rest, We Get Better
Various Type of Payment Services
Payment through websites or payment links, invoices or other alternatives. We have a wide range of payment methods to support your transaction in your business.
Wide Range of Payment Channels
We connect businesses to over than 20 banks and non-financial institution in Indonesia to open a wider range of payment options to help you grow your business.
Scalable System
Our technology will support as you grow bigger business.
Secure and Accurate
With an intelligent and incisive fraud detection system to ensure your transactions are secure and successful.
Strong Business Analytics
Analyzing your transactional data to help you boost your business growth and provide insights on current business trends.
Single reporting structure
A singular reporting system that covers all of your transaction data.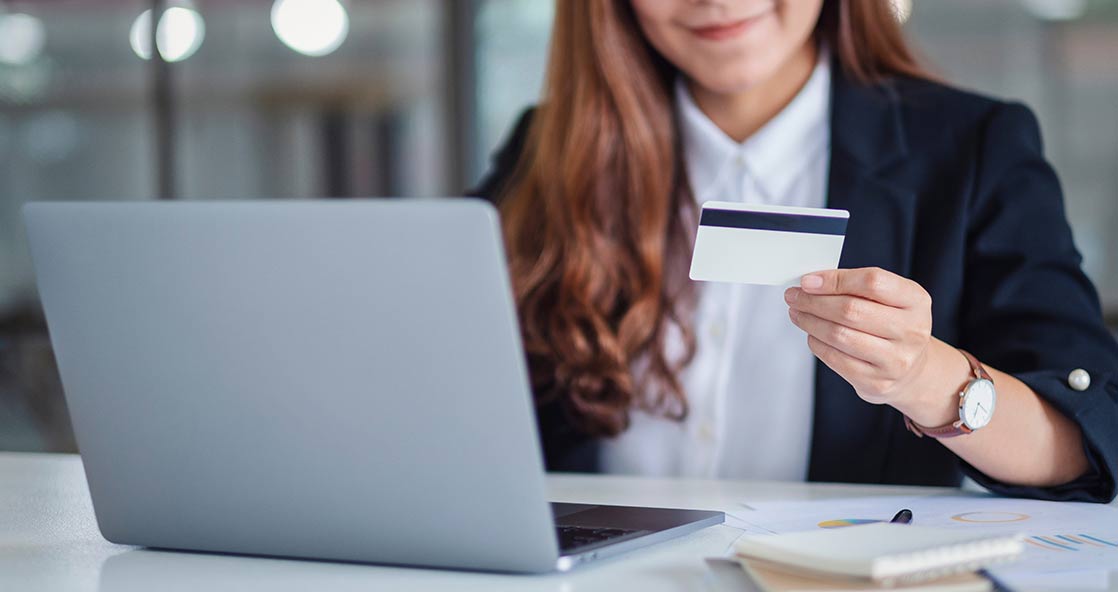 Adaptive Payment Page
We simplify payments for our merchants by delivering options of payment pages that match their business model.
Link Payment
You can sell almost anything without having to have a website. We offer a payment link to your items which can be easily accessed and shared to social media or messaging applications.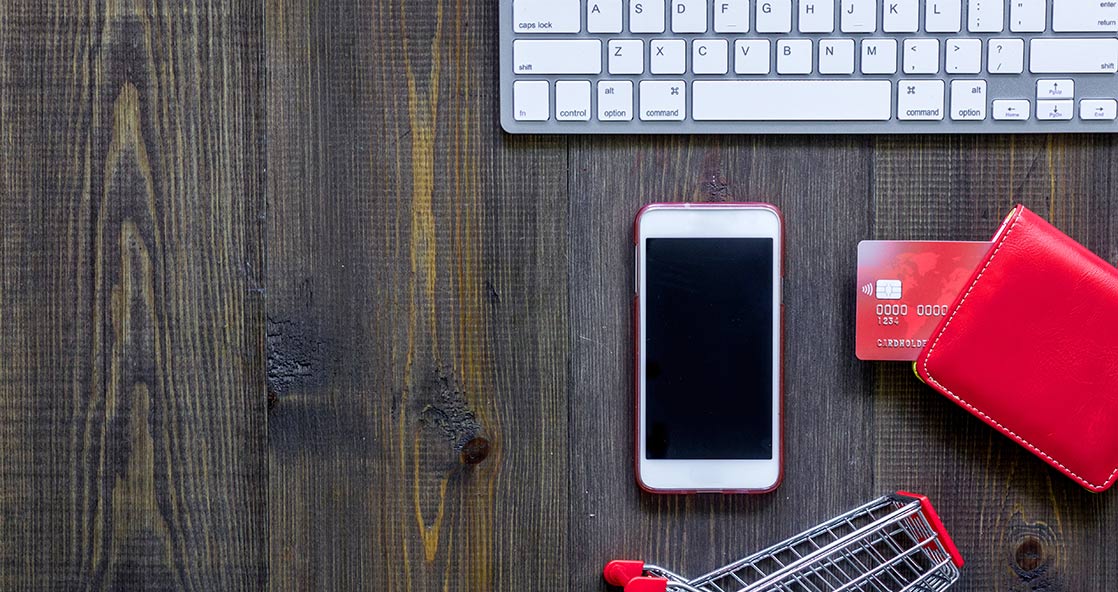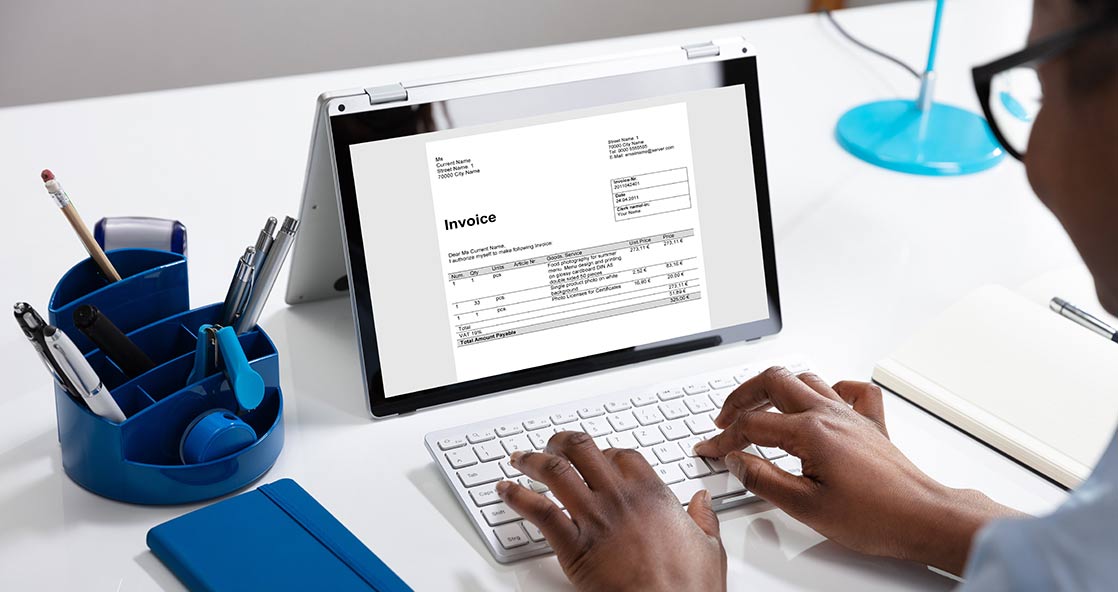 E-Invoice
For direct billings to your customers. We are ready to help you send electronic invoices through email.
Account Billing
A suitable product for you, who own subscription business so you can conduct auto-debit on customer's credit card based on the predetermined time period.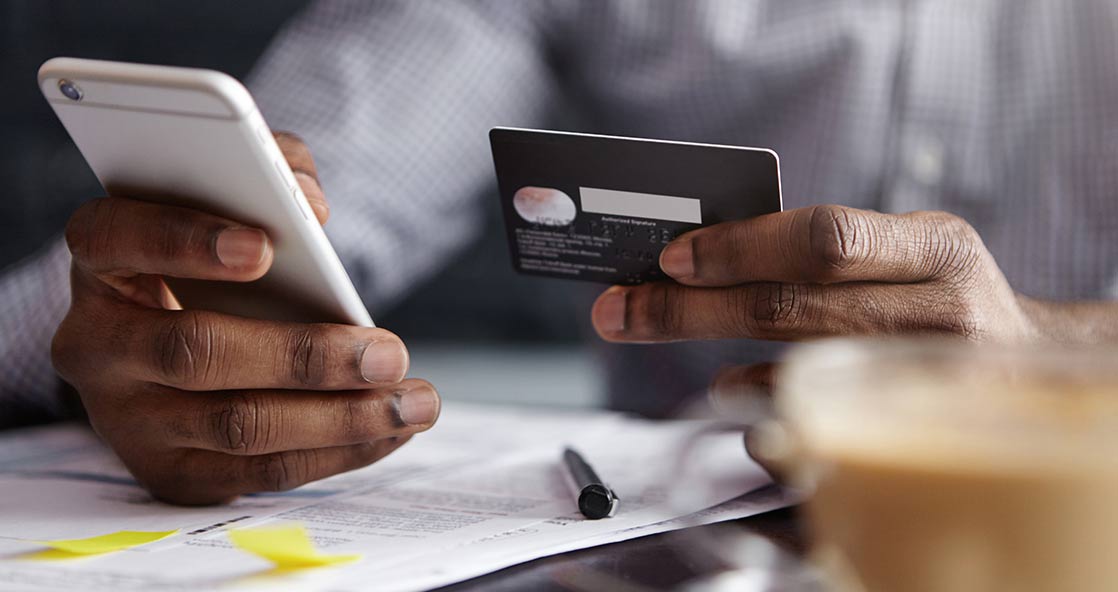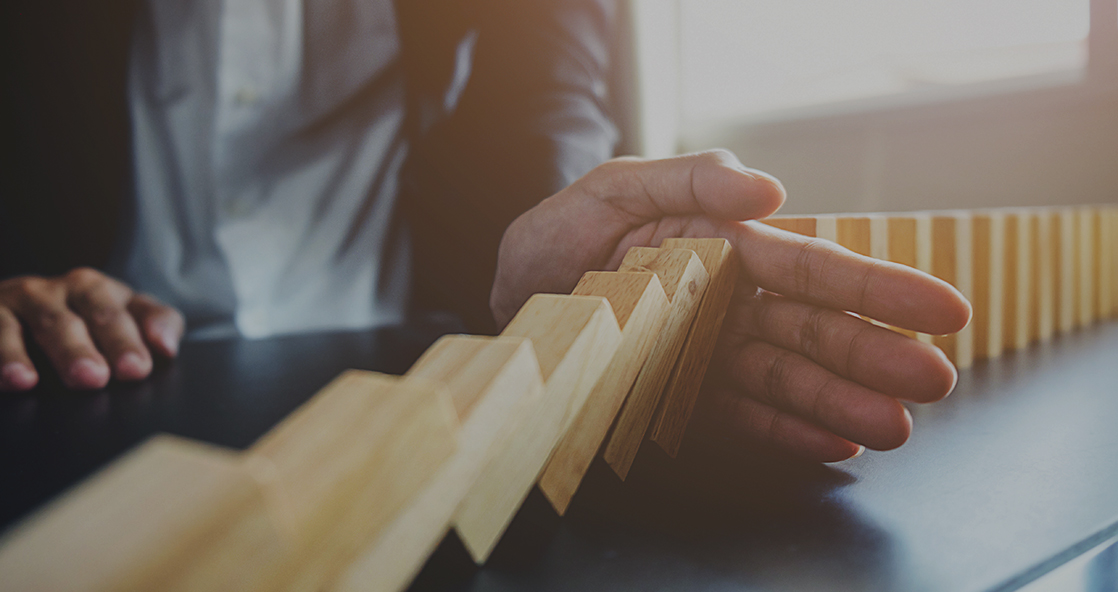 Risk Engine
A product that can prevent fraudulent activities in credit card payment by utilizing the latest technology based on credit card transaction data which has been collected for the past 13 years.
Deposit Top Up
A close loop product with a concept almost similar to core banking and can go alongside a pre-existing system in your business ecosystem.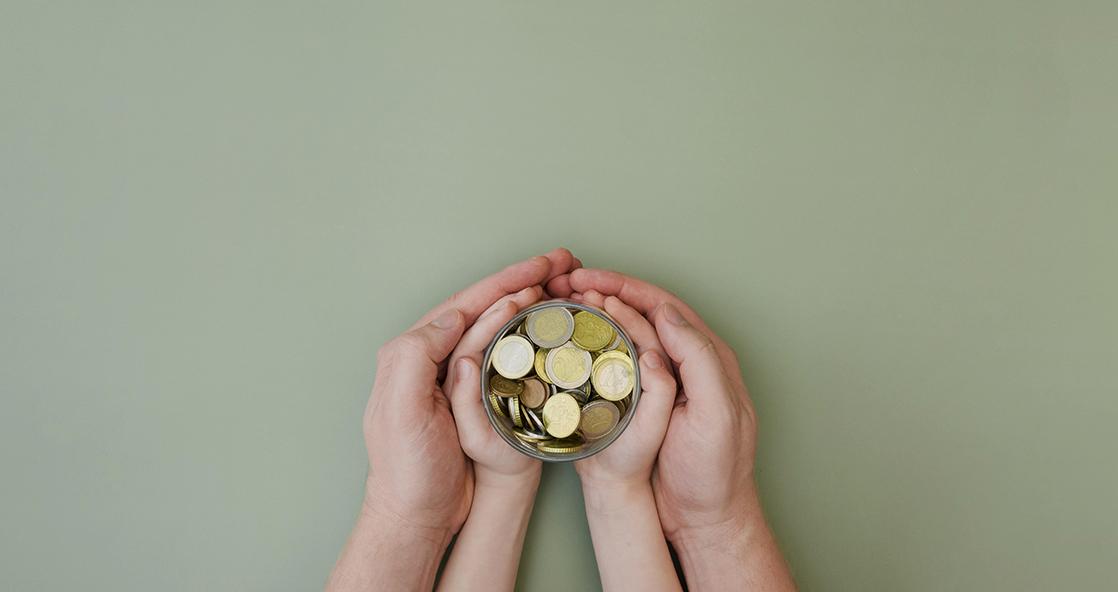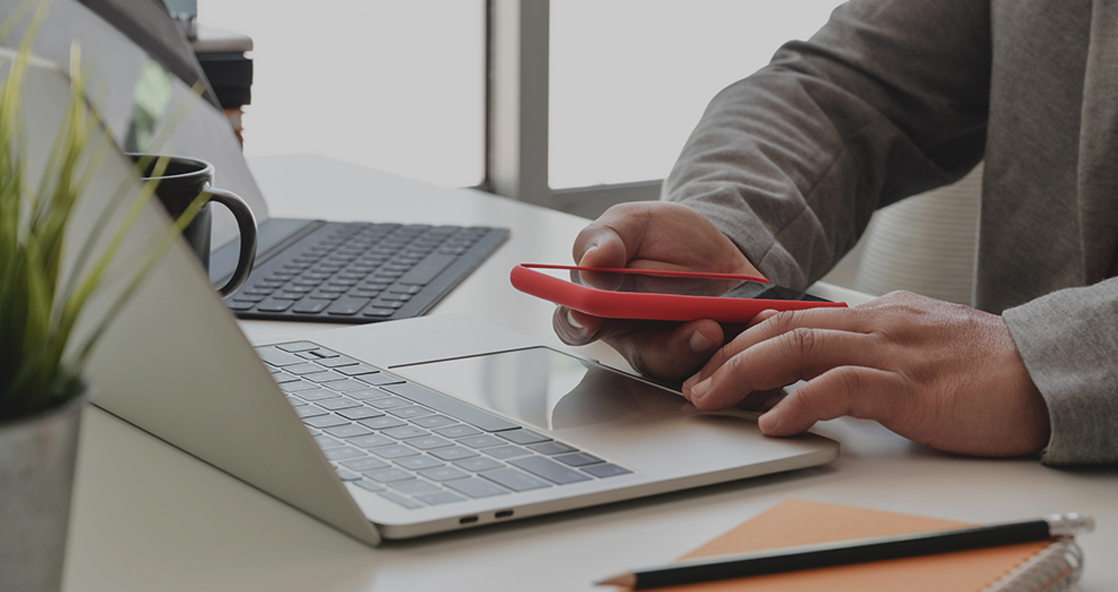 Mobile Application Integration
We offer native integration service for your mobile app-based business, both for Android and iOS.
---