Automatic System
With an integrated automatic system, users are in charge of all transaction traffic, therefore, reducing the possibility of loss caused by human error.
Real Time
Fund transfer process can be conducted from anywhere to all bank accounts across Indonesia and DOKU's e-Wallet.
Dual Access Level
The presence of a creator and approver tools inside Merchant Dashboard will increase transaction security. Confirmation will be sent email to both parties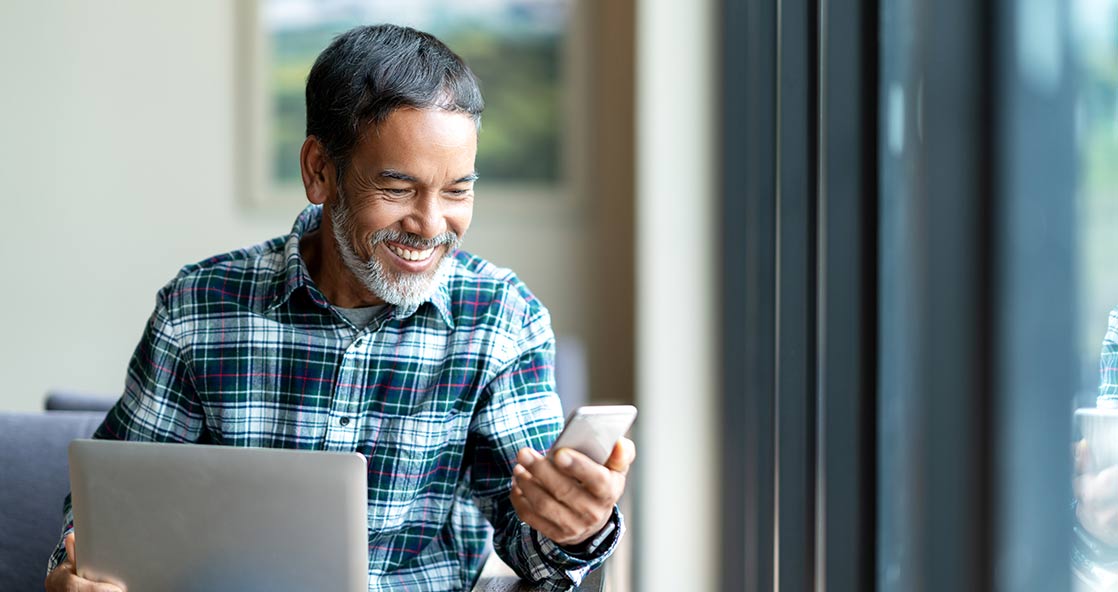 Disbursement
One to many money transfer services to businesses that require to make large number of transfers to many beneficiaries. Disburse funds real time from anywhere.
Remittance
Inbound or outbound fund transfer within countries' active corridor is fast without having to go to a bank. A small amount of money transfer's fee will be deducted from your transaction.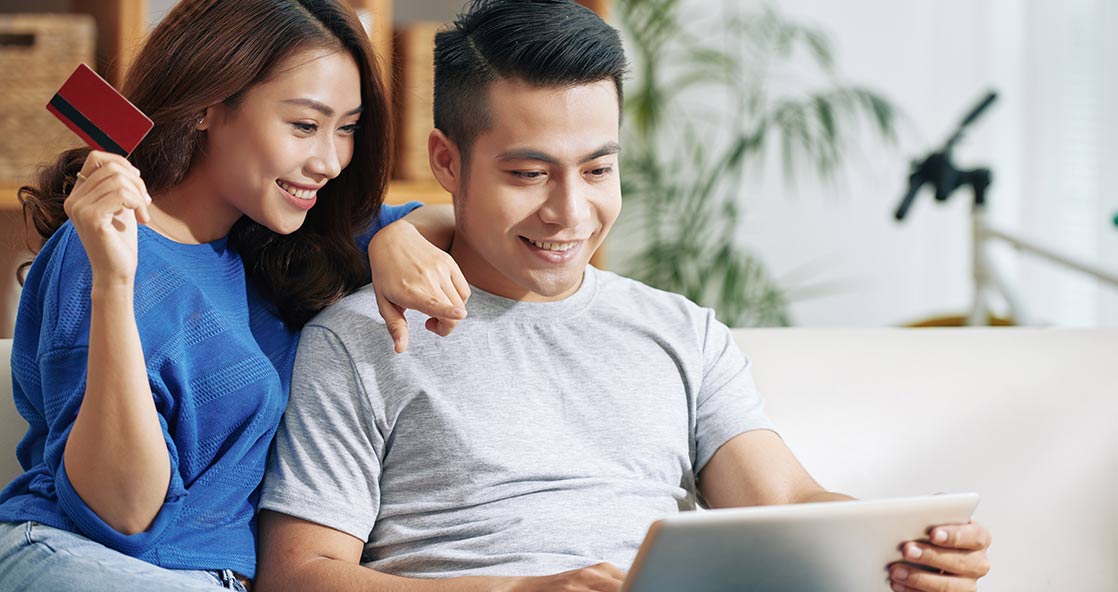 =
---